Nearby visiting attractions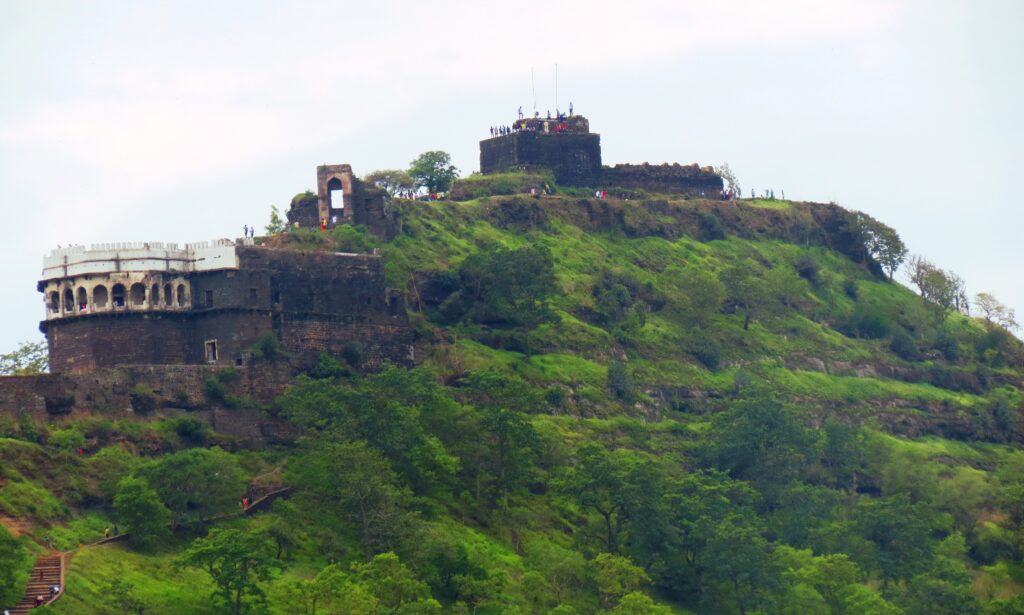 Deogiri Fort, also known as Devagiri or Deogiri, is a historic fortified citadel located in Devagiri village near Aurangabad, Maharashtra, India. It was the capital of the Yadava dynasty, for a brief time the capital of the Delhi Sultanate, and later a secondary capital of the Ahmadnagar Sultanate.
Ellora is a UNESCO World Heritage Site located in the Aurangabad district of Maharashtra, India. It is one of the largest rock-cut Hindu temple cave complexes in the world, featuring Buddhist and Jain monuments with artwork dating from the period 600–1000 CE.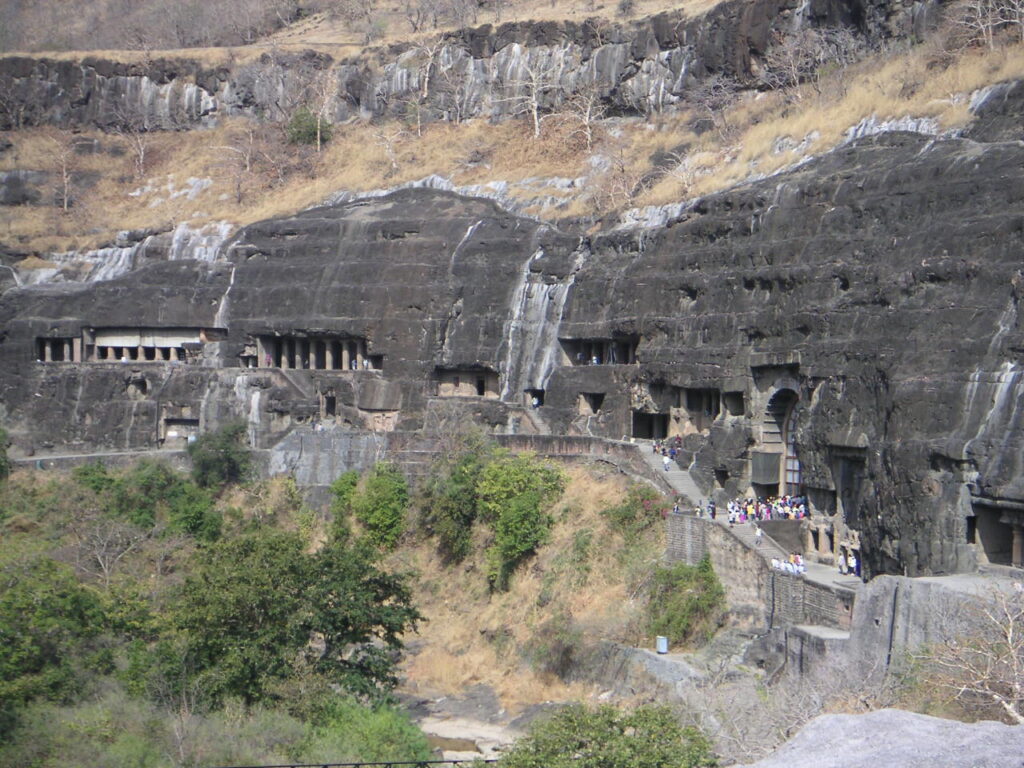 The Ajanta Caves are approximately 30 rock-cut Buddhist cave monuments dating from the 2nd century BCE to about 480 CE in the Aurangabad district of Maharashtra state in India.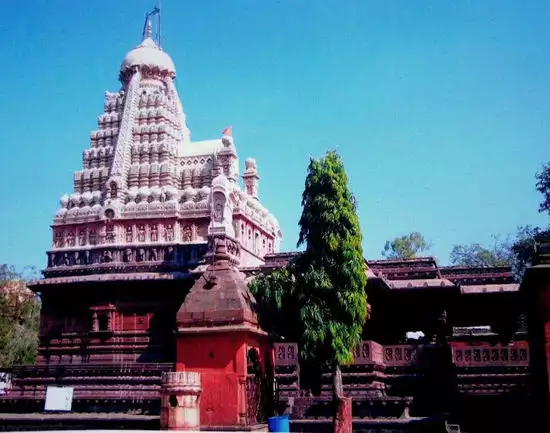 Grishneshwar Jyotirlinga Temple, sometimes referred to as the Ghrneshwar or Ghushmeshwar Temple, is one of the shrines dedicated to Lord Shiva that is referenced in the Shiva Purana. The word Ghrneshwara means "lord of compassion".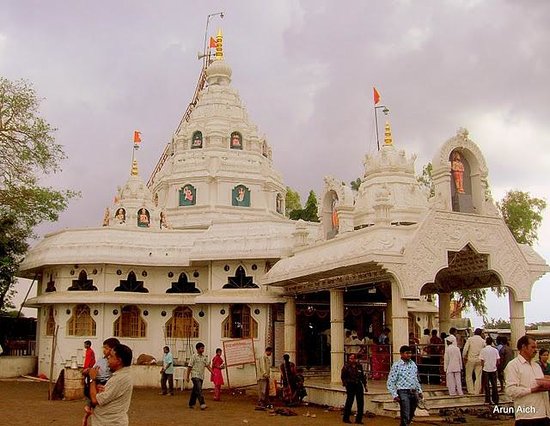 Shri Bhadra Maruti Temple Khultabad
Bhadra Maruti Temple, Khultabad is a temple dedicated to the Hindu deity Hanuman, located at Khuldabad, near Aurangabad, Maharashtra. The temple is located four kilometers from the Ellora Caves. At this temple, the idol of Hanuman is portrayed in a reclining or sleeping posture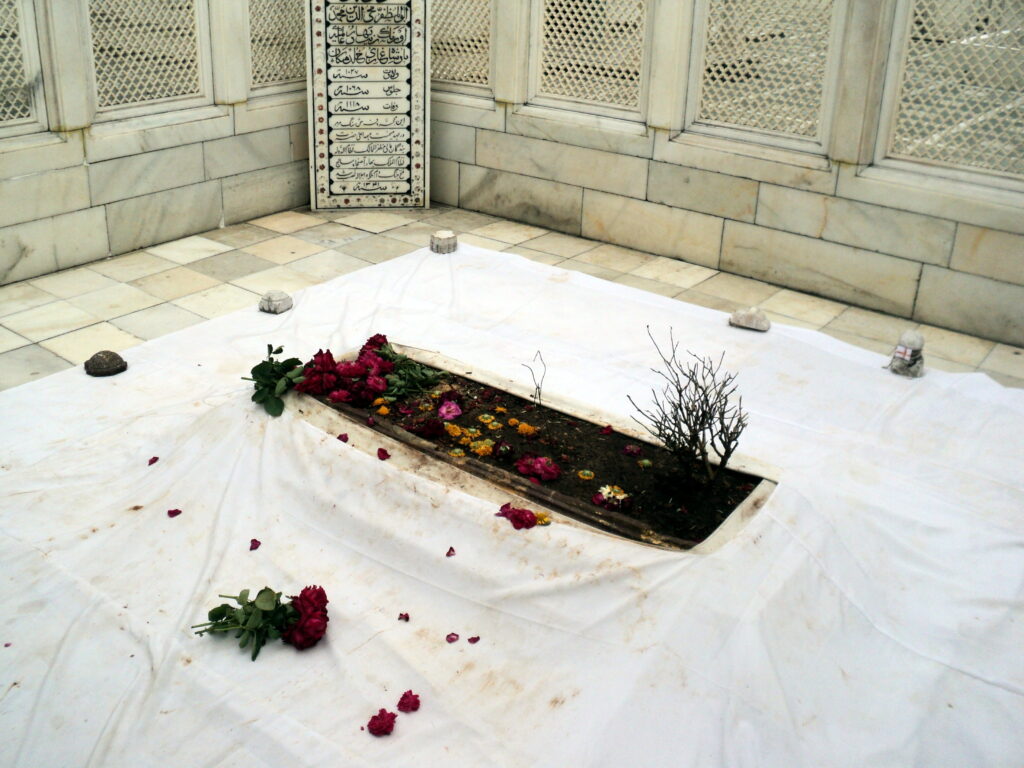 Tomb of Mughal Emperor Aurangzeb Alamgir
The Tomb of Aurangzeb, the last of the great Mughal emperors, is located in Khuldabad, Aurangabad district, Maharashtra, India.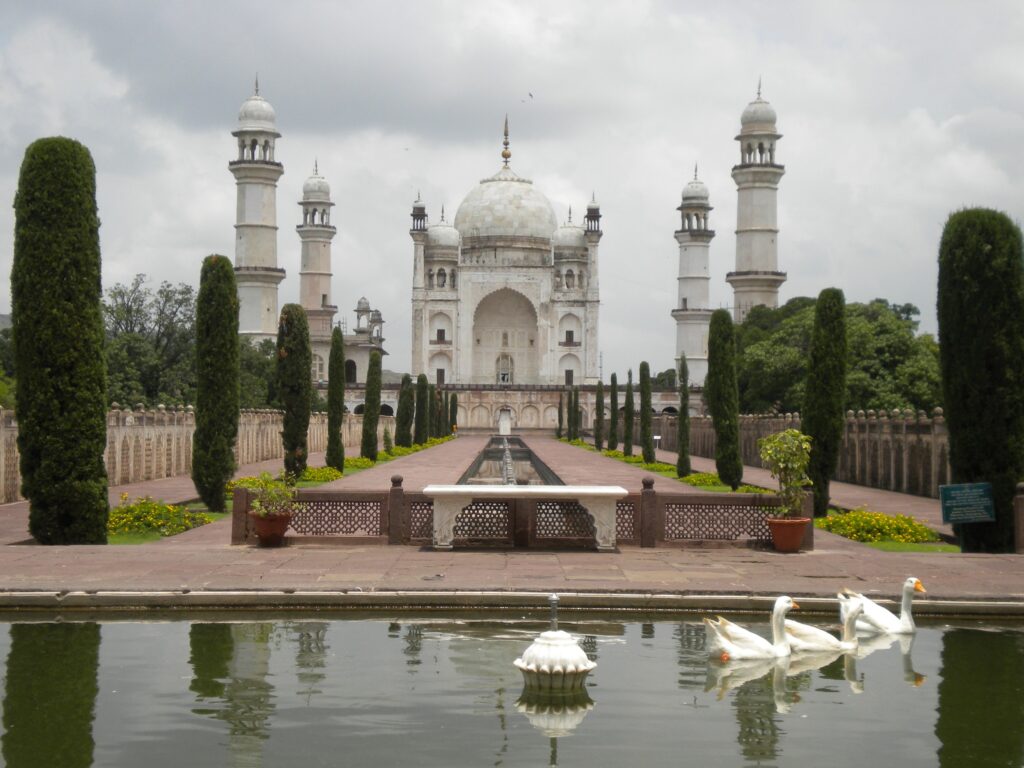 The Bibi Ka Maqbara is a tomb located in Aurangabad, Maharashtra, India. It was commissioned in 1660 by the Mughal emperor Aurangzeb in the memory of his wife Dilras Banu Begum and is considered to be a symbol of Aurangzeb's 'conjugal fidelity'.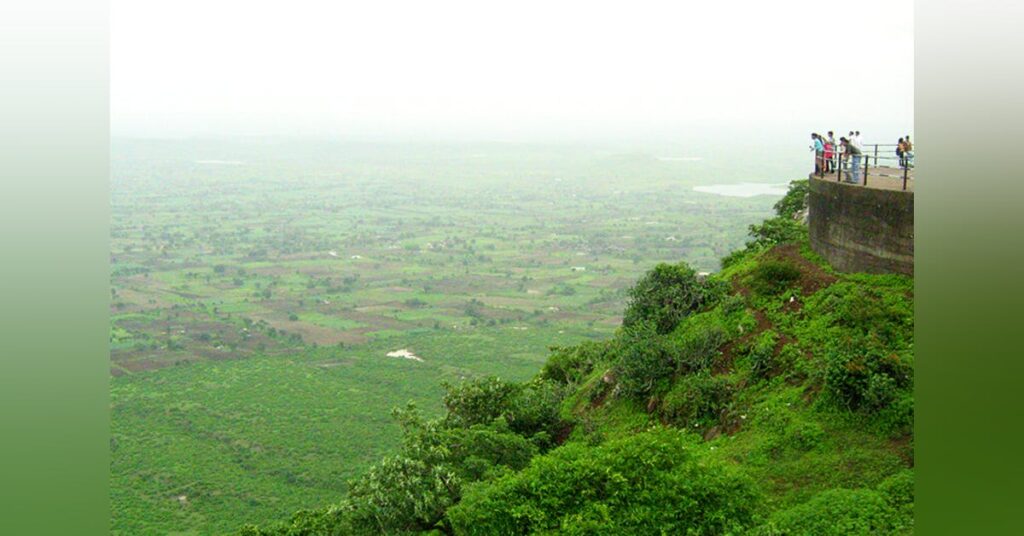 Mhaismal, is a hill station located in the Aurangabad District of Maharashtra in India. Mhaismal is situated at an altitude of 1067 meters, is about 12 kilometers from Khuldabad and is about 40 Kilometers from Aurangabad City. On the way there are Ellora Caves, Grishneshwar Temple and Devgiri Fort. Mhaismal attracts visitors during monsoons when it is covered in greenery.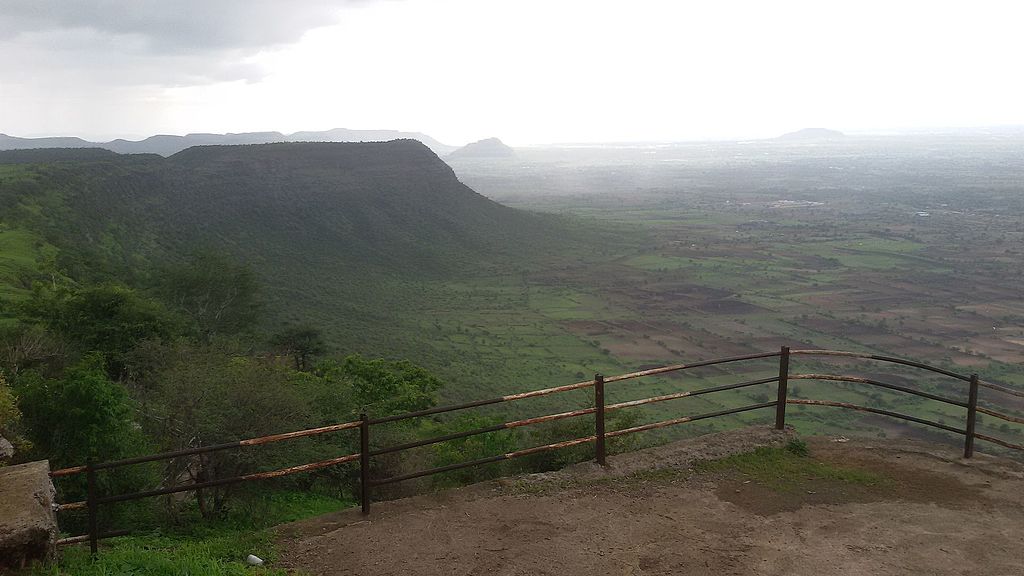 Shuli Bhanjan is a hill in the Indian state of Maharashtra. It is located near a village called Sulibhanjan, not far from Aurangabad on the way to Ellora Caves. There is a Hindu temple on top of the hill along with two hot water springs. A stone which produces the sound of a metallic bell can be seen outside the temple.
FOR BOOKING CLICK THE BOOK APPOINTMENT BUTTON